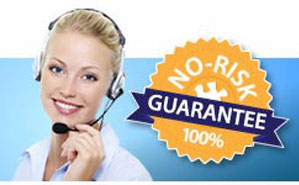 Filters
Gag Gifts FAQ
Questions about our gag gifts? Find answers to common queries below.
What Are Gag Gifts?
Thanks to our gag gifts, it's never been easier to be the life of the party! Keeping in line with Spilsbury's long tradition of spreading fun and lightheartedness, our assortment of gag gifts will keep families and friends laughing. When you want to bring a smile to someone's face, joke gifts are a great way, and we have everything from silly games and funny glasses to hilarious toilet seat covers and coffee mugs. Gag gifts are perfect for birthday parties, holiday gift exchanges, and any event where comedy is appropriate. In addition to prank gifts, we also carry great
gifts for children
to keep the fun going.
Are Prank Gifts Good Presents?
Gag gifts are lighthearted and meant to bring joy for all ages. They make great gifts for anyone with a sense of humor. As long as the occasion is right, consider giving a prank gift to anyone in your life you want to make laugh, just be sure the gift is in line with their style of humor. At Spilsbury, we have gag gifts that are appropriate for a variety of ages and situations, like ones that are specific to moms, dads, kids, animal lovers, etc. Some are silly. Some are a bit mischievous. But all are in good fun. If gag gifts aren't what you're looking for, though, you can also look through our
holiday gifts
to find the right item.