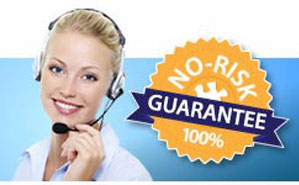 Filters
Novelty Coffee Mugs Commonly Asked Questions
Do you have a question about our novelty cups? Check out our FAQ below!
What is a novelty mug?
Simply put: novelty mugs are the perfect vessel to express yourself in a fun way while enjoying your favorite beverage. Novelty coffee mugs make excellent gifts for the lighthearted folks in your life, and even better: they perfectly conceal some midday wine. Novelty mugs can range from funny sayings to adorable animal-shaped coffee mugs. With so many different options to choose from, novelty mugs are fun to collect over the course of many years. Best of all, they're an affordable way to show someone special that you're thinking about them.
Do novelty cups make good gifts?
Yes! Novelty cups make excellent gifts for anyone on your shopping list! Are you looking for a gift for the animal lover in your life? Choose a mug that is
animal-shaped
or one that comes with a
matching stirring spoon
that perches on the mug's rim. Many people love to collect coffee mugs, and our mugs are often sold in limited quantities- perfect for the avid novelty mug collector! If coffee mugs aren't what you're looking for, we have a wide variety of
unique gifts
. If you're on the hunt for a truly unique, thoughtful gift, Spilsbury has something for everyone.
What kind of novelty coffee mugs should I buy?
Spilsbury has a wide variety of coffee mugs and accessories with funny text, holiday themes, and even playful mugs shaped like animals. Choose one of our matching mug and spoon sets if you're buying a gift for an avid coffee or tea drinker. In addition to our novelty mugs, we also offer a wide selection of
novelty accessories
. We have a huge inventory of interesting gifts and collectibles, you're sure to find exactly what you're looking for here.