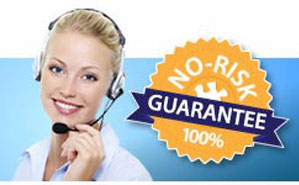 Filters
Halloween Jigsaw Puzzle Commonly Asked Questions
What are the Halloween puzzle themes?
Happy Halloween! These Halloween jigsaw puzzles are sure to give you a fright! From spooky ghosts to smirking jack o'lanterns, each Halloween puzzle will bring you hours of entertainment.
Does Spilsbury offer Halloween jigsaws for different ages and skill levels?
Our new Spilsbury Halloween puzzles come in all sizes, from
300 piece puzzles
to
1000 large-piece puzzles
. There are simple options for those who are new to puzzle-solving, and more difficult styles for advanced puzzle solvers. Shop Halloween jigsaws in the best size for you!
How difficult are the Halloween puzzles for adults?
Our new 1000 piece Halloween puzzles are large enough to challenge even the veteran puzzle solver. These brain-stimulating puzzles keep your mind alert while creating spooky images. As you assemble each 1000 piece halloween puzzle, your memory skills will sharpen in overall performance.
How easy are the Halloween puzzles for kids?
Our smaller jigsaw puzzles are the perfect introduction for those who want to explore a new hobby! The 500 piece Halloween puzzles are assembled into playfully spooky images that embody the spirit of the season. The only piece missing in our Halloween puzzles is you! Embrace the spirit of All Hallows' Eve with our high-quality themed puzzles.